Help Your Bussiness Grow with Our
#1 Software Products
Top Leading IT Company in Cambodia
A few of our 1,000+ customers
Let's be great together.
What can TSD do for you?
This is Our Experiences and Portfolios
At Technology Solution Development TSD Co., Ltd we are aware that creating client-oriented software takes a mixture of technical excellence and clear communication. We strive to deliver an individual, innovative and affordable proposal every time and to follow it through with an outstanding delivery which is both on time and within budget.
We have over 7 years of development in this area and our outstanding clients include Ministry of Agriculture, Forestry and Fisheries (MAFF), The European Union Programme, Heineken, Unilever (Cambodia), DKSH.
We also pride ourselves on our after-sales client-care including our guarantees, staff-training, onsite and offsite support to ensure customer satisfaction.
Better Pre-Built Software
THAT JUST WORKS FOR YOUR BUSINESS
OUR SOLUTIONS
Technology requires knowledge about business model rather than expertise.
Want To See Your App Develop?
We are available to discuss your project 24x7x365. Once we have an alignment about the details of the project, you are invited to see your App created in front of your eyes at our development centre. Interact with your project manager, developers and designers of the App. We will help you through the visa process and other travel hurdles.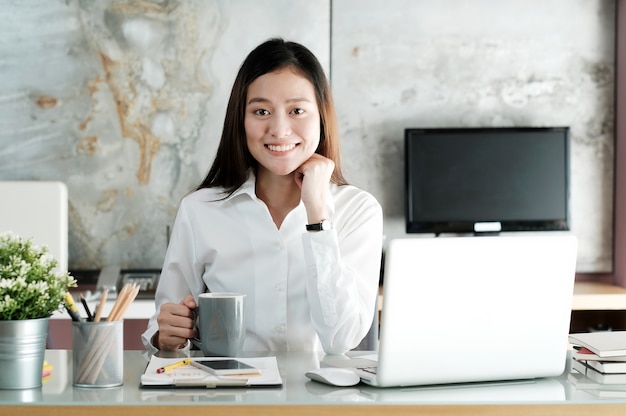 Corporate Travel Consultant
We will help arrange a smooth travel for you to our development center in India. You can witness all the enhancements of your app. Get in touch with her if you have any queries related to visa, tickets and other travel hurdles that you might face.
Do numbers make you happy?
Our customers' success is our success.
Everyday, more than 100,000 users just like yours are increasing sale productivity.
"Thank you for the successful launch of the PSC mobile applications. Your dedication, hard-work, flexibility, and professionalism is recognized and appreciated. I would recommend TSD to any company wishing to create their own mobile application!"
Ung Eav
Chairman – PSC Computer
"TSD's POS System answered all of my questions and had my business running so smooth. I have worked with several other POS systems over the years, and this is the friendliest, easiest to use system that I have seen."
Taing Jing Ji
Owner – Bayon Bakery
"TSD has provided a responsive modern looking website which satisfies all of our customers. We have a professional and effective website now, which is easy to manage and very affordable."
Joseph Fong
Director Fengplus Trading PTE LTD
"TSD's Advance CRM System puts us in touch with our customers. The system is simple and easy, allowing our salespeople to routinely keep in touch with customers while giving them more time to sell effectively."
Pech Polen
Marketing Manager Unilever (Cambodia)